ACTIA Military Defense Markets
The ACTIA Group, Industrial solutions for Defense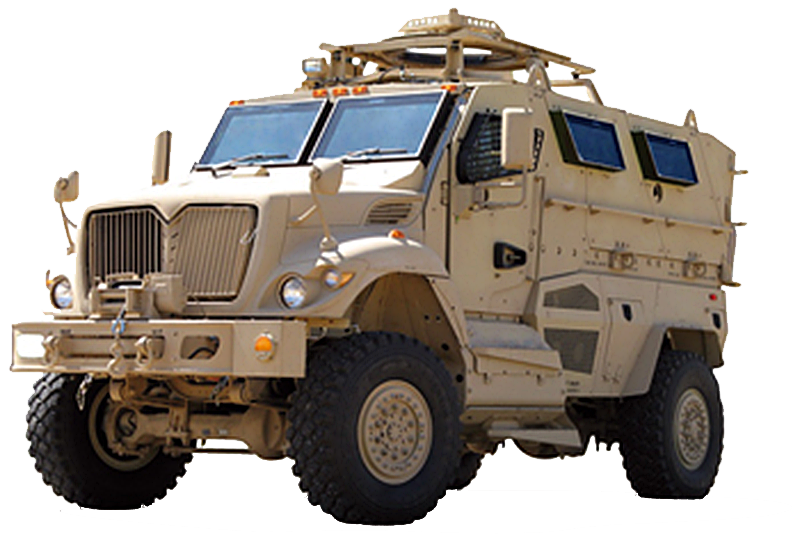 ACTIA's Automotive and Telecommunications divisions combine comprehensive experience in on-board electronic
systems, telecommunications systems and diagnostic solutions to meet requirements for C3R and C4ISR systems
equipment.
High-tech solutions : the ACTIA Group's ability to innovate is backed by substantial investment in Research and
Development and by more than 600 engineers and technicians working in the Group.
Through our expertise in diverse markets such as satcoms, automotive, railway and aerospace, we have
the necessary hardware and software know-how to provide a high degree of security and perform well in
severe environments (tested and validated in certified labs).
Our organization is in tune with our positioning on small and medium production runs in particular,
with a production site in France dedicated to the production and integration of circuit boards for aerospace
and rail.
Design to Cost : the integration of engineering and production, international sourcing and logistics management
enable complete control of project costs from start to finish. The attention paid to « Design to Cost » is fully
aligned with our customers' culture, especially in the automotive sphere; and it is one of the current priorities in
the Defense sector.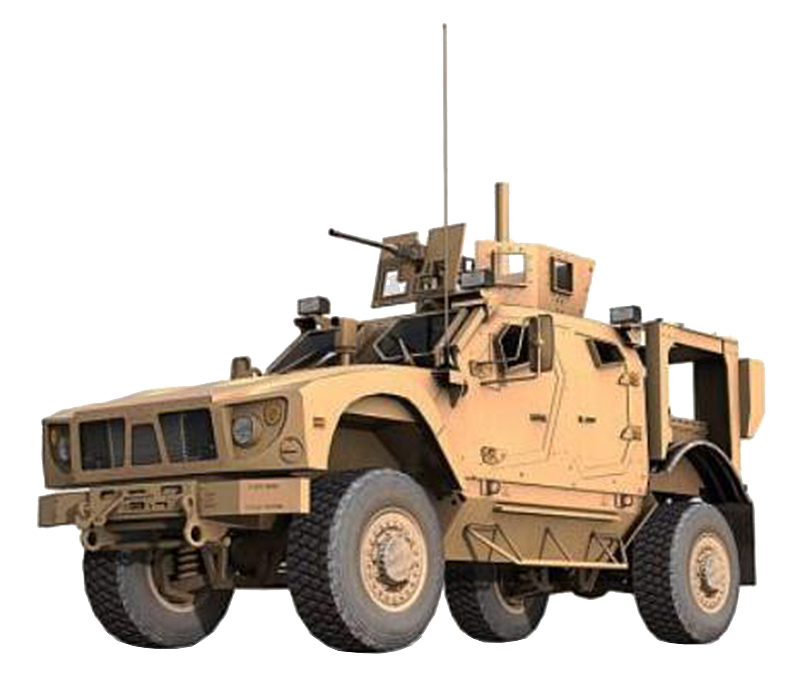 Quality is more than a requirement for the ACTIA Group, it is a core value shared by all employees in
an ISO 9001, ISO TS 16949, ISO 14001, EN 9100, Nadcap and IRIS Rail certified environment.
The ACTIA Group provides specific expertise in system durability for the Maintenance in Operational Condition
(MCO) of equipment subject to long development and service cycles.
Our unique expertise in Prognostics & Diagnostics through the development of solutions specific to both software
and hardware tailored to customers' needs, guarantees maximum equipment life cycle.
The Group's global dimension ensures that our world-wide support services are responsive and flexible.
Top defense, aerospace, and rail sectors, commercial vehicle and car manufacturers rely on the ACTIA
Group.
[…
Read more
…]