Actia OEM Telematics Hardware and Software Solutions
With environmental and economic pressures mounting on the fleet operator, ACTIA's range of telematics products are designed specifically to help reduce costs, reduce CO2 and improve operating efficiency.
GPS tracking, driver behaviour, fuel and emissions reporting, remote diagnostics, real-time driver feedback, CCTV monitoring and passenger counting – just some of the advanced features ACTIA is able to offer through their integrated telematics systems.
ACTIA's experience in onboard electronics and systems integration has resulted in a three-dimensional approach to delivering improvements in operating efficiency:
A suite of reports enable the fleet manager to assess the performance of vehicles, drivers and routes.
In-cab instrumentation assists the driver to operate the vehicle more efficiently and economically.
Remote vehicle condition monitoring and full remote OEM diagnostics* of the vehicle's electrical system enables improved workshop planning, vehicle availability and in-service time.
This approach is designed to deliver savings to the bus operator's running costs and overall carbon footprint.
*available on vehicles fitted with Actia MultiBUS electrical system
ACTIA Fleet helps fleet operators meet new challenges in the mobility sector:
Environment.
Safety.
Comfort.
Management.
Improve passenger comfort.
Control vehicles' fuel consumption.
Extend vehicles' service life.
A simple, stand-alone function
The ACTIA Fleet solution consists of a stand-alone on-board unit that records vehicle data and transmits them to a cloud-based web platform, in real and/or delayed time.
Customized services
Customers can tailor the ACTIA Fleet solution to their needs by chosing the complete package or only the service applications needed.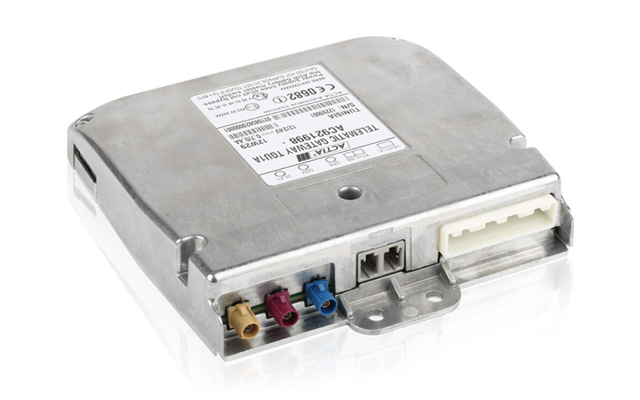 TGU is a hardware platform equipped with a GPS receiver and mobile data communications capability (GPRS/3G & Wi-Fi). It can be connected to the vehicle's CAN network and has an Ethernet connection. Possible applications:
Bus, coach and utility vehicle fleet management (positioning, route, speed, geo-fencing, etc).
Safety, security and maintenance (alarm, real-time vehicle diagnostics, stolen vehicle tracking, etc).
Remote diagnostics – interrogate the vehicle's electrical system for remote fleet warranty/service support.
The TGU can be supplied with or without on-board application to allow integration by the customer if desired. TGU is approved by many vehicle manufacturers as well as fleet operators.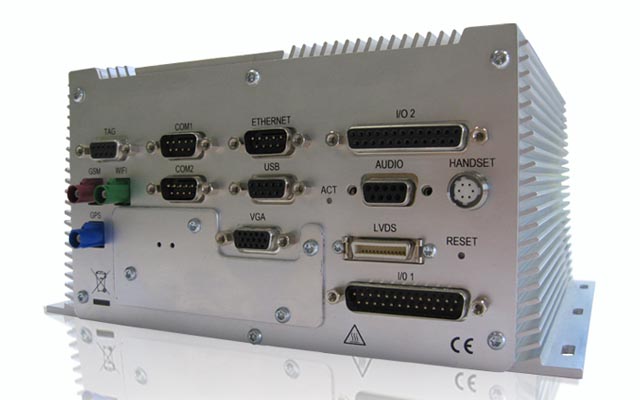 SAM ATOM, SAM & PC Car: embedded PCs range
Each solution features a new robust mechanical base; that is fanless and compatible with various Operating Systems. The solution can provide location, communication, multimedia and driver-vehicle interface functions. The wide selection of options ensures a high level of customization for any application i.e intelligent transportation systems (ITS), ticketing systems, CCTV and data servers.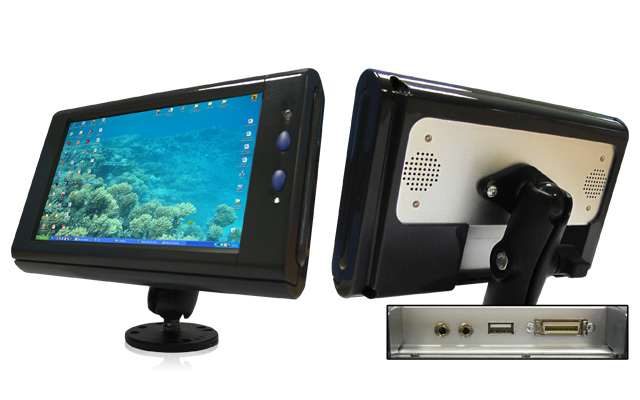 The I-HMI range is an HMI Solution specifically designed for transport users. It provides a unique and comfortable experience with an easy to read touch screen.
USB and Bluetooth connectivity will bring new features to ITS platforms.
Integrated speakers for driver information and audio Input/Output for external peripherals will provide the end-user with benefits such as navigation, driver announcement and controls.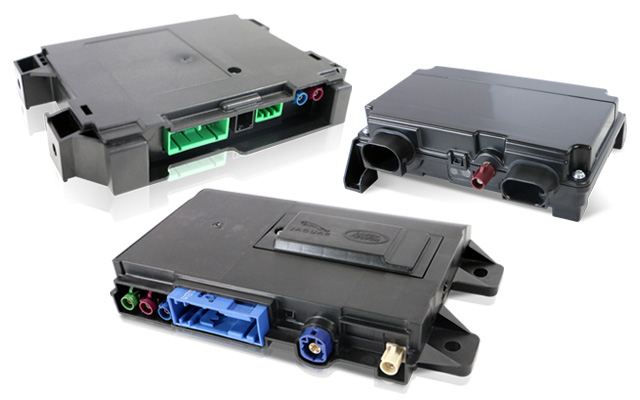 Open platform adaptable to any existing environment:
Strong experience in telematics for commercial vehicle & automotive OEMs.
Innovative product portfolio (4G/LTE, Wi-Fi, BTLE…).
Expertise in certification processes worldwide (FCC, PTCRB, R&TTE, Anatel, NAL/CCC…).
Expertise in Data Security Management.
Automotive product designed for harsh environments.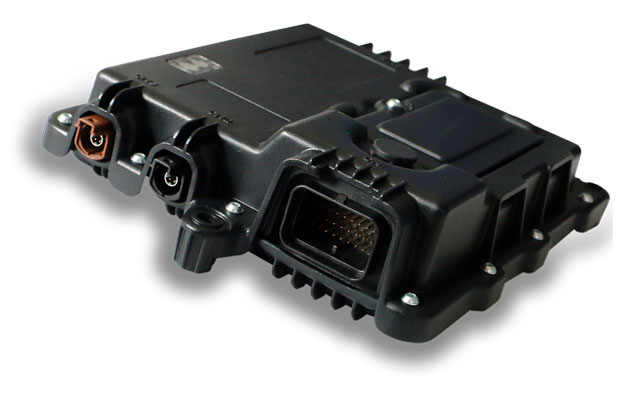 A compact ruggedized device for telematics and diagnostics functions.
An embedded open platform to any existing back-office or mobile devices applications (smartphone, tablet, PC).
Telematics functions: driver identification, positioning, fleet management, operation data (hours, KPIs…).
CAN-based remote diagnostics.
Wi-Fi/BT/GPS/3G capabilities.
IP67.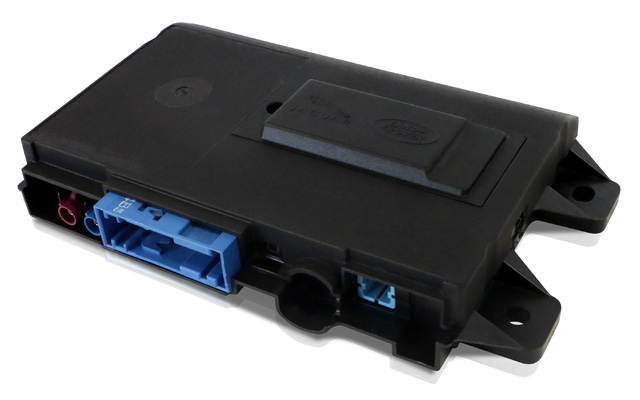 A cutting-edge device for advanced telematics and diagnostic functions.
An embedded open platform to any existing back-office or mobile devices applications (smartphone, tablet, PC).
Advanced telematics functions: fleet and assets management, geofencing, navigation, messaging.
CAN-based remote diagnostics and maintenance.
Multi-communication channel (CAN/J1708/USB/Ethernet Wi-Fi/BT/GPS/3G/4G-LTE).
Satellite capabilities.
IP67.