ACTIA Electronic Control Units (ECU)
ACTIA control units are second to none when it comes to reliability in harsh environments with products like the Gateway or I/O Extender Controller and ACTIA 3-Axis Stability System or Pump Controller.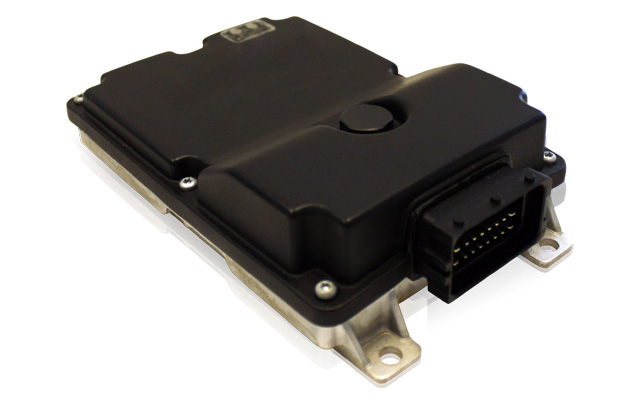 Gateway Controller – I/O Extender
ACTIA's I/O Extender Module combines the versatility of a multi-protocol data bus communication and translation with the power of multiplexing offering a range of I/O with multiple types of inputs and low-side driver outputs.
Software configurable and ready to interface with many pre-existing architectures in various applications.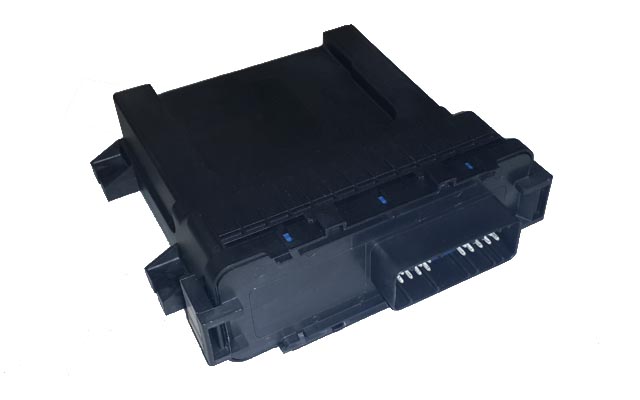 The ACTIA stability controller module is a revolutionary design that detects positional changes in all three axis by using 3 axis accelerometers & gyros. The data is processed through proprietary algorithms to remove unwanted variables and ensures system accuracy. The module is capable of detecting changes as small as 1/4°. CAN Bus channels are available to transmit the stability module's data for further processing, in order to display or to monitor the vehicle / vessel's DataBus for pertinent information.