ACTIA Railway Markets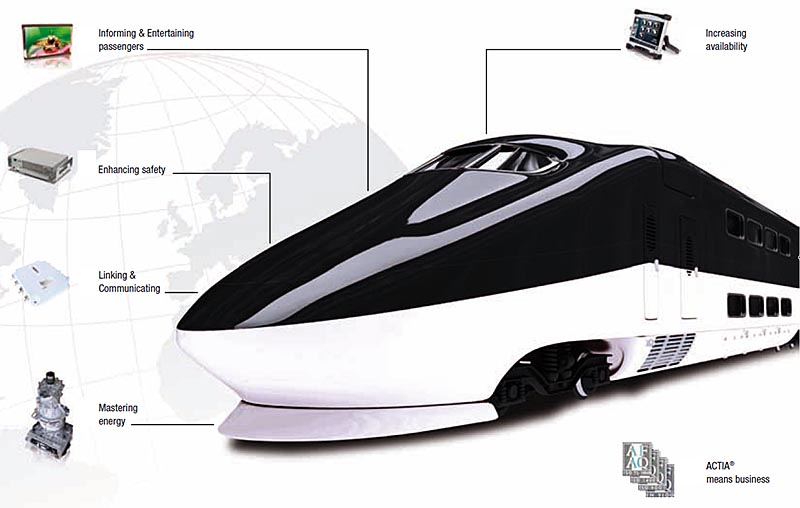 Rail Transport Mobility challenges
Mobility is the primary concern of all players in the transport sector, especially rail transport. For manufacturers and operators in the world of rail, mastering mobility means taking up a variety of new challenges.
LIFE ON-BOARD
For passengers and crew alike, vehicles are now considered to be living spaces, providing a comfortable, smooth travel experience in addition to passenger information and entertainment services. As a major force in multimedia systems, particularly for the bus & coach market, ACTIA's range of solutions serve tramways, underground trains, high-speed and intercity trains.
SAFETY SYSTEMS
To guarantee maximum safety for passengers as well as for on-board and ground personnel, risks have to be assessed and predicted from the vehicle design stage and through its entire lifecycle. With its core competency centers, the ACTIA group helps manufacturers and operators in the rail transport sector manage safety challenges: equipment dependability, video surveillance, high-voltage presence detection, safety announcement systems, control/command system security, etc…
NEW COMMUNICATION TECHNOLOGIES
To meet today's increasing needs for data security in communications, passenger information systems, fleet management or passenger comfort, vehicles must stay connected and equipped with the latest and safest technologies. Armed with its experience in GPS, TV and digital radio technologies, the ACTIA group is outstandingly well equipped to deliver mobility-oriented communication solutions to the rail transport world.
VEHICLE AVAILABILITY ACROSS THE LIFECYCLE
In an increasingly competitive environment, vehicle must always optimize their in-service time. This requires Integrated Logistics Support engineered right into the product design, optimum maintenance levels and long-term obsolescence management. As a leader in vehicle diagnostics ACTIA is the operator's guarantee for maximum vehicle reliability.
Infrastructure solutions

Transmission (microwave link, outdoor equipment racks, satcom)
Centenary power supply management
Warning systems for personnel working on tracks
Information and infotainment solutions

Passenger information and entertainment
Video surveillance
Digital Video Broadcasting (DVB)
Ground/vehicle transmission
Rolling stock solutions

Driving assistance and vigilance monitoring
Control panels
On-board electronics
Diagnostics and maintenance
The ACTIA Group's Automotive and Telecommunications divisions offer railway manufacturers and operators a know-how supported by the group's expertise in on-board systems, ground infrastructure and transmission systems.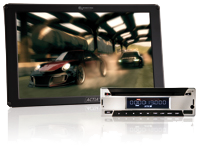 Information, entertainment and video surveillance multimedia systems
Informing and entertaining passengers is an important contribution to enhance the travel experience, operator image and the attractiveness of the transport facility. ACTIA offers comprehensive on-board systems and services solutions that encompasses the entire distribution and broadcasting process. The ACTIA system provides real-time data transmission, video channels and video-on-demand. In addition, these solutions are fully IP technology-compliant.
ACTIA provides on-board safety and security thanks to its new BOP HD video surveillance system tailored to the railway environment and featuring MPEG4 (H264) high-definition image acquisition with compatible bandwidth, full connectivity (CAN, IBIS, ETHERNET, etc…) all packed in a robust housing that meets railway construction standards
Control / Command systems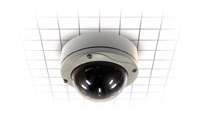 The ACTIA Group product range is built on extensive experience in complex and multiplexed systems, secure driver control systems and on its prowess in driver dashboard development expertise.
ACTIA helps manufacturers design internal vehicle architecture developing mandatory features such as driver vigilance systems, automatic train braking devices, control boards and instrumentation modules, etc …
Communication and Transmission systems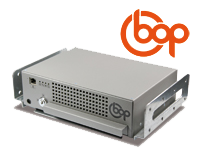 The ACTIA Group has developed a wide spectrum of real-time transmission and wireless systems :
Wireless solution for protecting personnel on railway worksites.
Radio solution and outdoor equipment racks for railway telecommunications (TETRA, GSM-R, Wifi, etc…).
Innovative vehicle/ground wireless communications system providing sophisticated roaming features to support mobility and safety: an ideal solution for railway signalling use.
Video surveillance.
Passenger Information Broadcasting system (video and audio).
ACTIA is also a recognized leader in designing positioning systems featuring the latest communication and geo-location technologies. As a global partner, the group provides a turnkey or custom solution for telcom backbones through its Telecommunications division.
Diagnostics systems for vehicle maintenance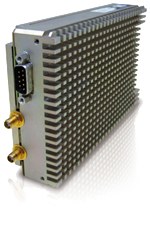 ACTIA invented the first diagnostics tool in 1985, and has since become a partner to the big names in automotive. This know-how is essential in vehicle maintenance and to guarantee maximum availability. ACTI-DIAG, the diagnostics platform developed by ACTIA packs all its hardware and software solutions for on-board and remote diagnostics to provide vehicle dependability throughout the life cycle, from production all the way to service on the tracks.