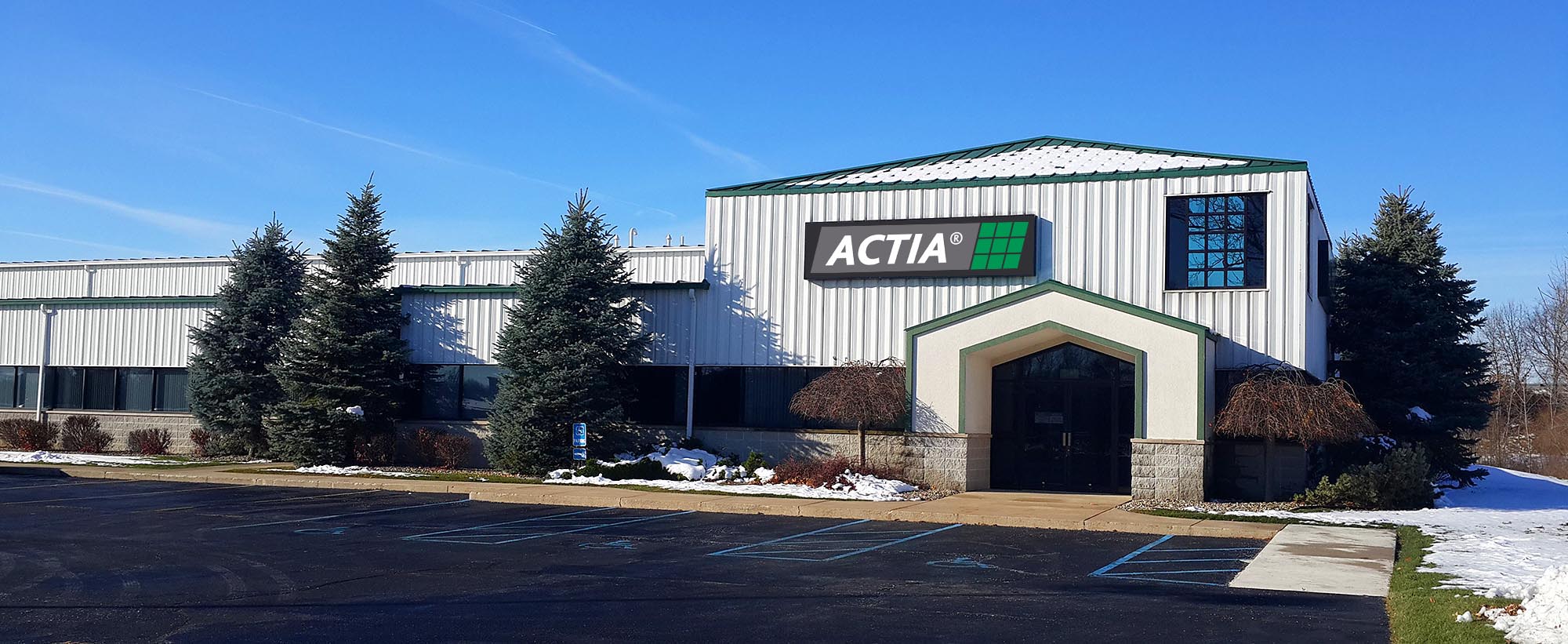 Manufacturing Leaders in Vehicle Electronics, Diagnostics, and Telematics Solutions
From Elkhart, Indiana USA to a world-class organization
Since it was founded in 1986, the ACTIA Group has been a major player in its two principal areas of expertise:
On-board systems for commercial, industrial, construction, agricultural and military vehicles.
Electronic diagnostics and garage equipment for repairing and testing vehicles.
ACTIA is a leading solutions provider to vehicle OEMs worldwide. Our global footprint allows ACTIA to support our customers in their current markets while assisting them in their global ambitions. The ACTIA group consists of 21 companies in 15 countries strategically located and each focused on a core competency designed to complement the group's overall capabilities. With 15% of yearly revenue invested back into Research and Development, the ACTIA Group can design, develop and produce vehicle technologies that give our customers a competitive edge in their respective markets.
Quality
More than a requirement, quality is one of the ACTIA group's true values, and is shared by all its employees in a certified environment. Our experience and our expertise in the automotive and aeronautics sectors mean that our hardware and software designs provide a high level of quality.
Innovation
Since it was founded in 1986, ACTIA's spirit and policy of innovation have kept the group a length ahead of the competition. The inventor of electronic diagnostics and a pioneer in the field of vehicle architecture, particularly multiplexed architecture, ACTIA innovates across its skills spectrum to stand out from the crowd, remain independent and maintain its leading position in the field.
Service
Service is an integral part of ACTIA's culture. It is rooted in the group's international dimension, which provides each and every one of our customers with local support that's synonymous with proximity, fast response and flexibility. There's a special ACTIA service for each of our products, systems and solutions that answers our customers' needs closely.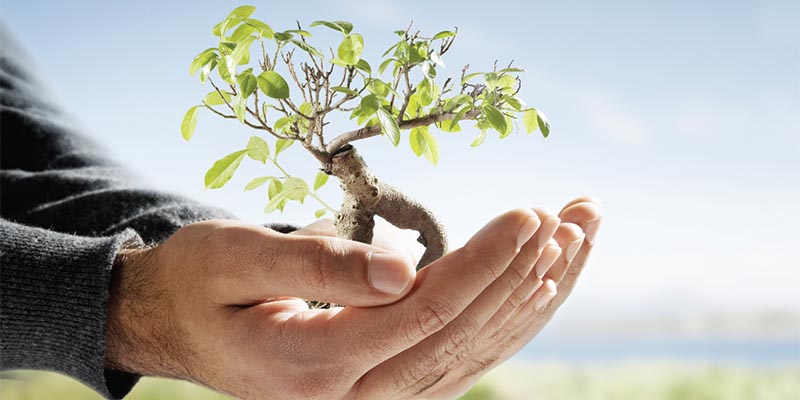 Aware that our business also has an impact on the environment, as part of its sustainable development, ACTIA aims to be acknowledged as an industrial partner contributing to protecting the environment. The ACTIA Group is committed to major environment protection programmes in the industrial sphere.