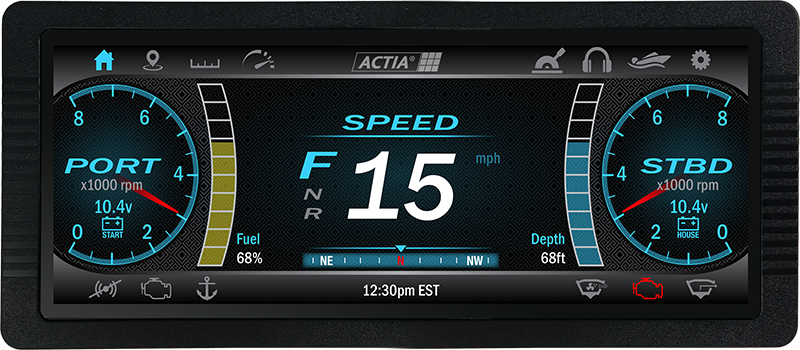 ACTI-Vision 1230 makes its debut at the 2017 IBEX Boatbuilder's trade show…
This means more communication and control for boats and watercraft. Bluetooth, wireless, USB, NMEA2000 and much more…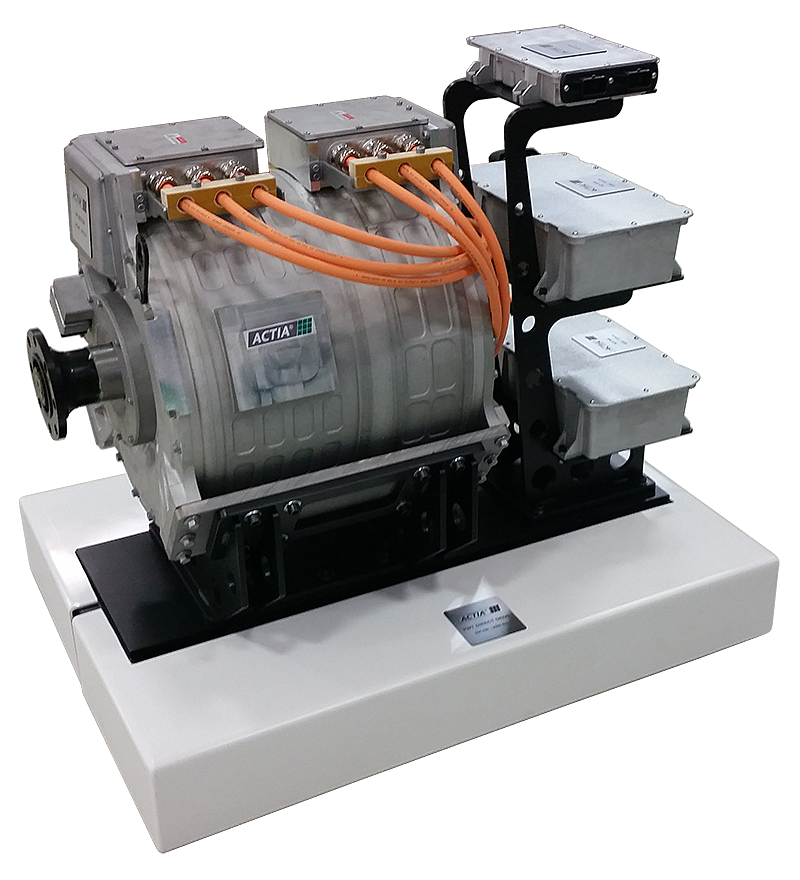 ACTIA is leading the way to a new generation of connectivity, motion, power and supply….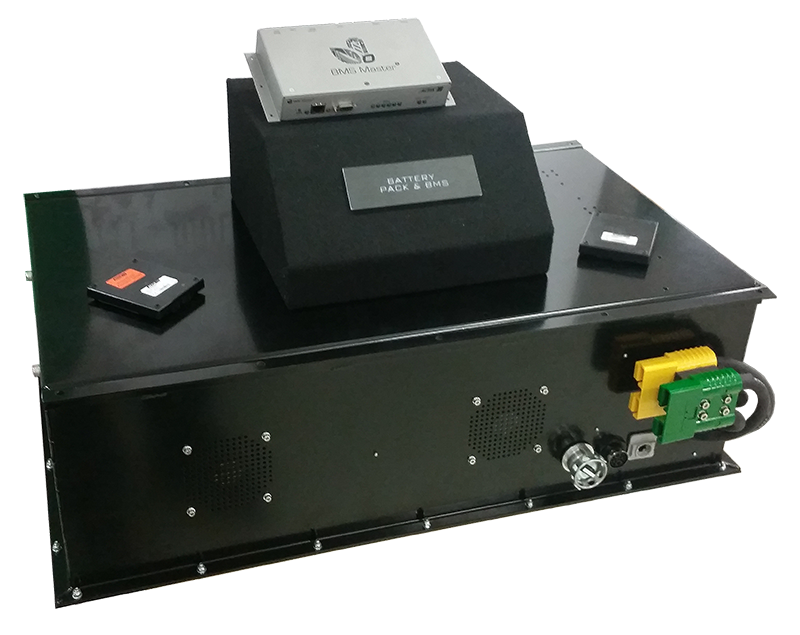 ACTIA battery technology serves as a battery solution for electric bus, tram, truck, ground support equipment (GSE), military, marine, specialty vehicle or special purpose and other commercial and industrial electric vehicle (EV) applications…
ACTIA US is part of the ACTIA Group, an international group that specializes in adding value to its customers by providing innovative electronics and diagnostics solutions. ACTIA US has been manufacturing quality vehicle electronics and diagnostic equipment for growing markets such as Off-Highway, Bus & Coach, Truck & Fleet, Marine and Specialty Vehicles for over 30 years. ACTIA solutions are known for their reliability, quality, and performance across multiple OEMs serving multiple markets. Our wide-ranging experience in instrumentation, displays, controls, diagnostics, and wire harness design provide customers with a turn-key solution for any given application.
ACTIA's focus on Innovation, Quality, and the Environment are at the core of the company's commitment to continuous improvement that drives us to deliver a broad range of innovative solutions for customer's world-wide. ACTIA Group is an international group based in Toulouse, France.