ACTIA Heavy Trucks Markets
Increase efficiency, decrease cost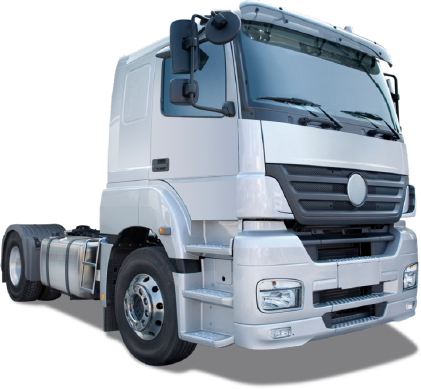 A full embodied fleet management system with driver identification, remote diagnostics capabilities, and asset management enables all parties to proactively operate their business in the most effective way. Authorities can remotely monitor and track transportation of dangerous goods, control traffic, send out relevant information etc.
ACTIA is a partner to manufacturers, commercial vehicle fleets and after-sales networks involved in every aspect of heavy vehicle challenges. ACTIA offers the best in communication, safety, diagnostics and vehicle mechanical testing systems.
ACTI-DIAG, the diagnostics system developed by ACTIA, incorporates all the embedded, remote, after-sales and on-board diagnostics solutions needed to ensure a vehicle's reliability throughout its life cycle. The Multi-Diag Trucks range – the multi-make solutions for commercial vehicles – now compliments the ACTIA offering adapted to after-sales networks.