Driving Innovation
MULTIPLEX PIONEERS. NICHE TECHNOLOGIES. USER EXPERIENCE.
ACTIA innovation is designed to meet the expectations of our customers with exceptional products in a wide range of technology fields such as multiplexing, system architecture, telematics, electrification and safety. Our innovative solutions can be found throughout markets like automotive, aerospace, aeronautics, military, marine, off-highway and electric vehicle to name a few. In each of the areas in which we operate, we aim to be the pioneering leader of products, systems, expertise and peace-of-mind to our customers. We do this by investing in research and development, state-of-the-art manufacturing facilites and maintaining our commitment to continuous innovation. Most important of all, we listen, respond to and even anticipate our customers to build strong ongoing relationships.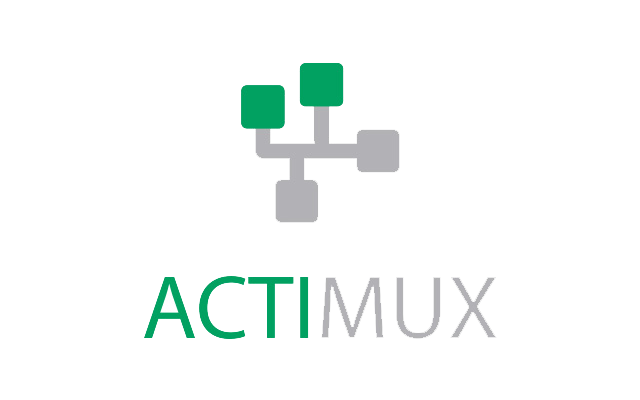 ACTIA's expertise in vehicle electrical architecture has provided the necessary know-how to develop scalable and easy-to-integrate multiplexing solutions that can span multiple markets and allow OEMs to take advantage of the latest technologies available with great ease.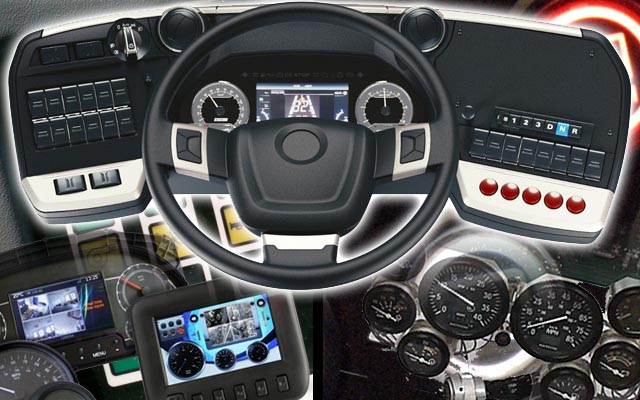 ACTIA's Human Machine Interface (HMI) know-how comes from years of interacting with OEMs and End-Users. This interaction has allowed ACTIA to be proactive to the needs of the operator when developing HMI technologies. From gauges and displays to the all-integrated dash, these solutions have been carefully designed with the safety, comfort and ergonomics of the end-user/operator.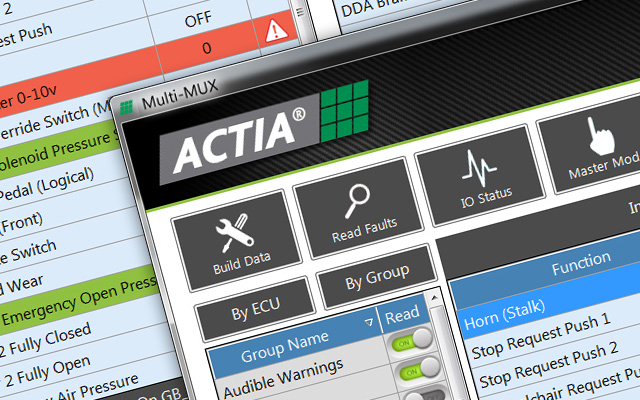 Since 1986, the year ACTIA was founded, the mission was to develop and deploy diagnostics across multiple markets and multiple solutions. Since then diagnostics has become embedded in our DNA with traces found across technologies developed across many platforms. Our on-board or off-board diagnostics serves the needs of both the OEM and independent workshops.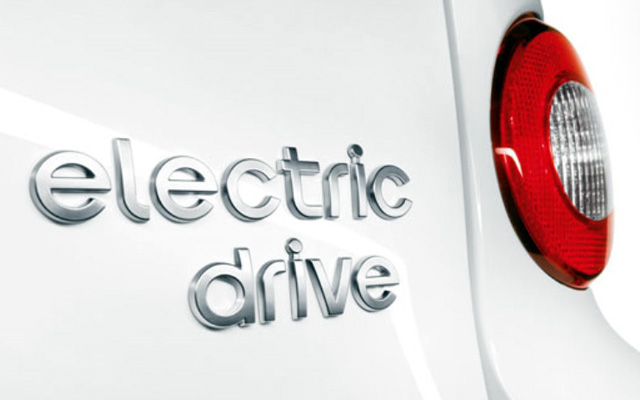 Years of R&D coupled by a drive for green mobility has led to the development of state-of-the-art solutions in the realm of electrification. Today many applications are powered by ACTIA's energy storage systems, electric powertrains, and/or power conversion technologies.