ACTIA Electrification (Electric Powertrain and Energy Storage Systems)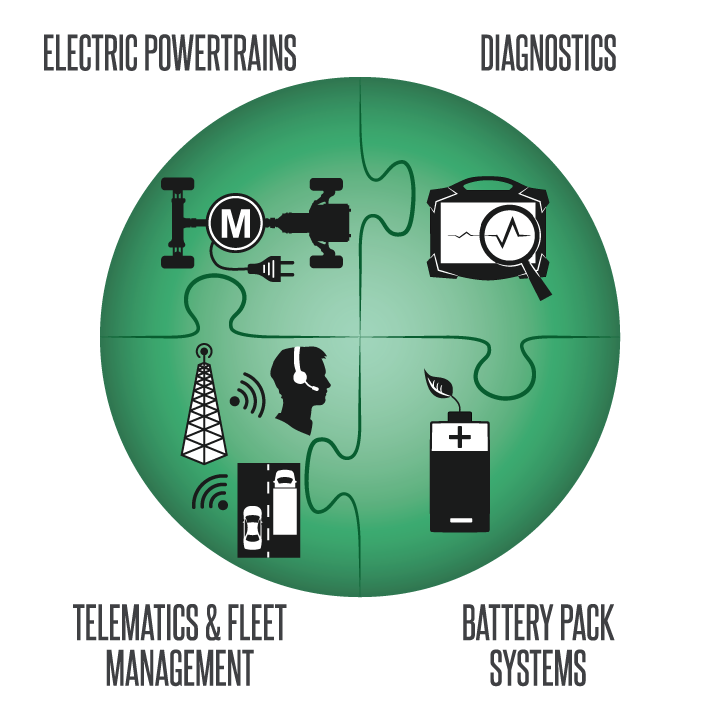 ACTIA's experience in power electronics has led to the development of off-the-shelf as well as custom energy conversion solutions.
ACTIA has evolved into an industry leader in the design, development, and production of complex electro-mechanical systems that are poised to be part of the future. With the help of its partners, ACTIA has developed and deployed a range of complete powertrain systems dedicated to serve multiple markets.
ACTIA has also developed a chemistry-agnostic BMS (Battery Management System) that is widely used across many applications. With the knowledge and experience acquired from working within these various applications, ACTIA is now designing and manufacturing ESS (Energy Storage Solutions) solutions for multiple industries.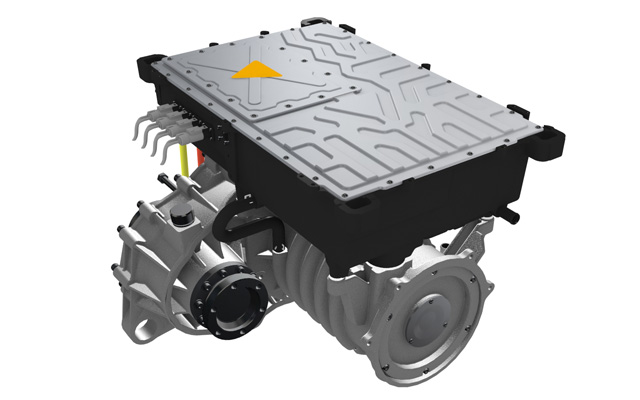 ACTIA designs and manufactures a range of electric traction systems for light vehicles, utility vehicles and buses offering power output from 30kW to 180kW. These solutions already have proven reliability with nearly 5000 vehicles on the road. With a power output of 140-180kW, the unit designed for bus is linked to a reduction gear and provides very high performance from a compact design. This output enables greater range and reduced battery wear. Having taken all these factors and vehicle operational considerations into account, ACTIA's solution offers both performance and excellent value.
ACTIA's unique position in traction systems stems from the Group's historic expertise in vehicle body/chassis architecture and in power management systems.
In addition, ACTIA offers a range of batteries and converters tailored to these applications.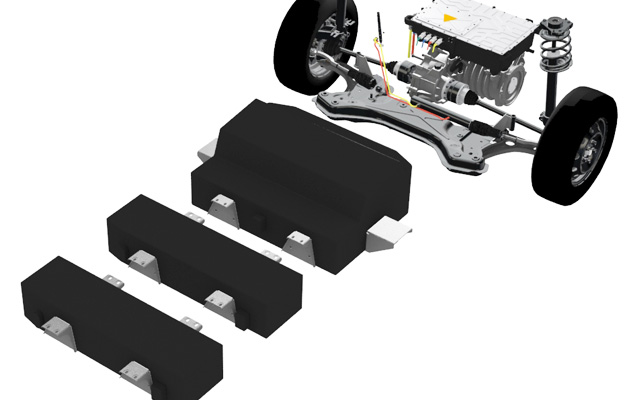 The new "TraBat-LTO" and "TraBat-LFP" series of traction batteries from ACTIA are specifically designed for robust, powerful operation for a variety of mobile applications (e.g. for hybrid- and fuel cell vehicles or for electric vehicles with fast charge requirements). Our traction batteries can be delivered with Lithium-Titanate cells (LTO) or with Lithium-Ferro-Phosphate cells (LFP). ACTIA's innovative BMS electronic "Master 4" and "Slave 5" ensure a safe and durable operation for both chemistries.
An integrated energy counter simplifies the analysis of battery usage and performance. Main advantages of "TraBat" battery systems with appr. 600 VDC nominal system voltage are the high power availability with continuous 3-5 C charge and discharge power and a peak power performance up to 5-10 C for 30 sec.
Our battery systems are delivered with liquid cooling or air cooled solutions.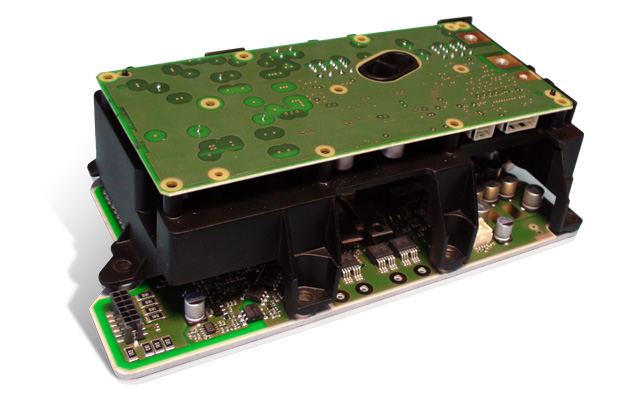 Many Power management solutions are produced in high volume for commercial and industrial vehicles (trucks, construction vehicles). These solutions are adapted to the passenger transport environment and are used for the charging function of Li-Ion batteries used in electric traction.