ACTIA Mobility
People Mobility: Bus and Coach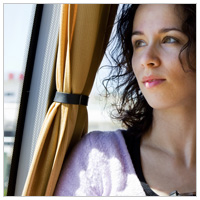 From Vehicle architecture expertise to operator and fleet services.
Buses and Coaches have become tremendously successful, and are now one of the key modes of transport for today and tomorrow. They sit at the heart of urban planning, environmental, safety and, more generally, economic issues, being ideally matched to society's expectations for modern passenger transport. The whole sector – operators, manufacturers, coach builders and equipment manufacturers – must, more than ever, step up to meet these expectations.
ACTIA Group has been a vehicle on-board systems specialist for over 25 years, and is the partner of the major manufacturers and operators, always striving to meet the challenges of the transport world: safety, profitability, comfort and environment. ACTIA offers integrated solutions for city and intercity passenger transport.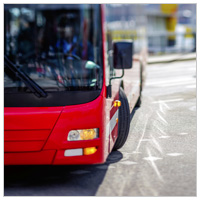 Innovative mobility solutions to transport people in a highly cost effective, fast, ecological and safe manner. These challenges require a global approach to the vehicle, and support throughout its life cycle; this is the meaning of the solutions offered by the ACTIA Group.
Vehicle Architecture,
ECU – Instrumentation – Display – Dashboard,
Telematics & Connectivity,
Maintenance & Diagnostics,
InfoTainment,
CCTV,
EcoDriving & Fleet management.
[… Read more …]
People Mobility: Rail Transport, Mobility challenges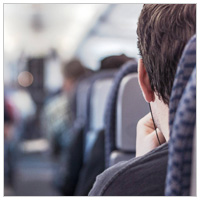 Life on-board
For passengers and crew alike, vehicles are now considered to be living spaces in their own right, providing a comfortable, smooth travel experience in addition to passenger information and entertainment services. As a major force in multimedia systems, particularly for the bus & coach market, ACTIA's range of solutions also targets tramways, underground trains, high-speed and intercity trains.
Safety systems
To guarantee maximum safety for passengers as well as for on-board and ground personnel, risks have to be assessed and predicted from the vehicle design stage on wards through its entire lifecycle. With its expertise centers, the ACTIA group helps manufacturers and operators in the rail transport sector manage safety challenges: equipment dependability, video surveillance, high-voltage presence detection, safety announcement systems, control/command system security, etc…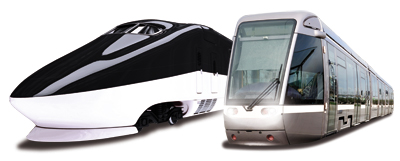 railNew communication technologies
To meet today's increasing needs for data security in communications, passenger information systems, fleet management or passenger comfort, vehicles must stay connected and a length ahead on the latest technologies. Armed with its experience in GPS, TV and digital radio technologies, the ACTIA group is outstandingly well equipped to deliver mobility-oriented communication solutions to the rail transport world.
Vehicle availability across the lifecycle
In an increasingly competitive environment, vehicle must always be ready to go with a maximum service rate. This requires Integrated Logistics Support engineered right into the product design phase, optimum maintenance levels and long-term obsolescence management. As a leader in vehicle diagnostics, and armed with the skills of its design offices and sustainability department, ACTIA is the operator's guarantee of maximum vehicle availability.
[… Read more …]